Dental Implants in Turkey
BREDENT Implant System - Made in Germany
Dental Implant & Abutment only 700 Euro
27 Years Experience in Implantology
Our dentist Dr. Zafer Kazak is specialized in implantology and has an experience of 27 years. He belongs to one of the most renowned dental specialists in Turkey. 
The dental clinic is partner of these associations & companies:
Why choose Health Travels?
Health Travels is the market leader in medical travels to Turkey.
We are a German-Turkish family business specialized in the organization and coordination of medical travels to Turkey. Our core expertise lies in the areas of refractive and plastic surgery. These mainly include laser eye treatments, hair transplants & dental treatments. With our head office in Istanbul and a representative office in Germany, we do not operate only as mediators but also as a personal local contact in Turkey. The patient from abroad always has a "Health Travels" staff at his side.
Invest in your future. Invest in highly durable BREDENT implants - made in Germany.
BREDENT is a german manufacturer of state-of-the-art high quality implants. Each implants comes along with an implant pass giving a 10 years warranty. BREDENT is also well known for its innovative dental solutions like the SKY Fast&Fixed concept which allows immediate dental restoration.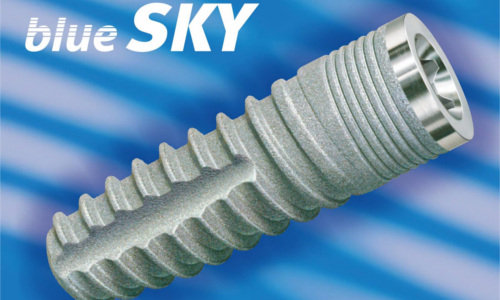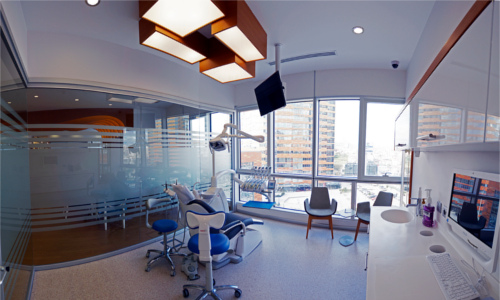 State-of-the-Art Dental Clinic
Establish in 1988 the dental clinic in Istanbul with its two branches in the districts Kadiköy and Atasehir is among the top addresses for dental treatment in Turkey. The clinic offers its patients the following services:
3-Dimensional X-ray (only few clinic can provide this)
Own laboratory 
Dental implants
Zirconium crowns
Veneers etc.