700 Euro - BREDENT Dental Implants (incl. abutment)
Invest in your future. Invest in highly durable BREDENT implants - made in Germany.
Titanium implants
10 years warranty
Implant pass
BREDENT network of dentists worldwide
Made in Germany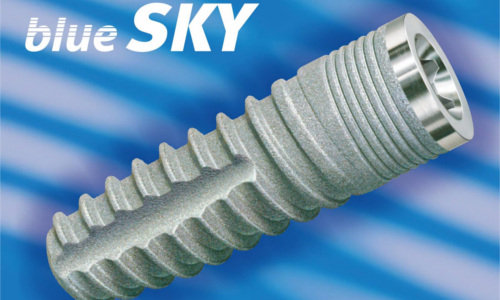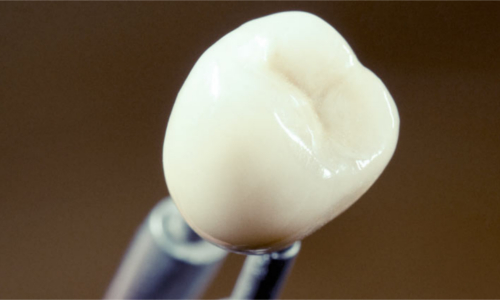 350 Euro - VITA crowns
VITA products are uncompromising in their user-friendliness, aesthetics and quality, offering dental professionals the ability to create high-end prosthetics that can confidently be compared to natural teeth.
This is why users from over 150 countries around the world trust in their products.
| Treatment | Price |
| --- | --- |
| Examination | FREE |
| X-Ray | FREE |
| BREDENT Dental Implant (made in Germany) | 700 Euro |
| INP Dental Implant | 550 Euro |
| Crown | 300 Euro |
| Zirconium Crown | 350 Euro |
| Veneers | 350 Euro |
| Removable Prosthesis | 950 Euro |
| Fast & Fixed System | 1000 Euro |
| Grafting | 170 Euro |
| Membrane | 170 Euro |
| Sinuslift | 750 Euro |
| Root Canal Treatment | from 210 Euro |
| Filling | 70 Euro |
| Bleaching - Laser supported without heat (ER-YAG LASER) | 400 Euro |
| Bleaching - Laser supported (DIOD LASER) | 350 Euro |
| Bleaching - Hallogen-Light | 300 Euro |
| Teeth cleaning | 80 Euro |